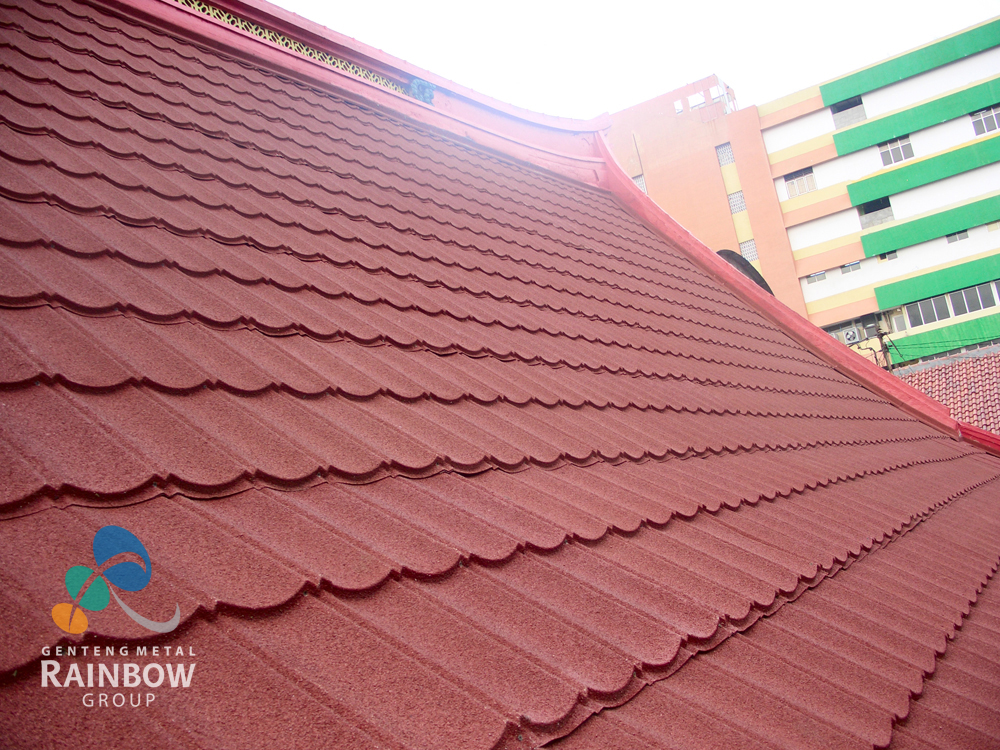 The roof is the most important part in a building, especially a house. Because the roof serves as a cover to protect the house from heat and rain. When building or renovating a house, the slope of the roof is one of the things that you should pay attention to.
Because if it is too tilted, the roof will easily sag and if it is too gentle, rain water will not flow smoothly. Often the problem of leaking roofs is not because of broken tiles but because of incorrect application of ideal roof slope standards.
The following types of roofs and ideal slope standards:
1. Dak roof
The slope on the roof cannot be made zero degrees, provided the casting is correct. But if you want to make it tilted in accordance with the shape of the house is also not a problem.
You can coat the roof with no waterproof layer to avoid roof leaks, a good mortar also affects water seepage or not.
2. Concrete Roof
The ideal slope standard for concrete roofs is 30 to 35 degrees. Concrete roof is one of the roofs with quite a number of users.
3. Asbestos / Zinc roof
Asbestos is one of the best-known roof coverings. The advantage of this roof is that the installation process is easy and does not easily leak due to the good connection. The ideal slope standard for asbestos roofs is a minimum of 15 degrees and a maximum of 25 degrees.
4. Metal Roof Tile
Metal tile is a tile with a light weight, metal tile weighs only about 25-75 kg per m2, while ceramic tiles weigh approximately 375 kg per m2. Therefore, metal tile can be called a practical tile. If you want to use metal tile, the ideal slope standard is 25 to 35 degrees.
5. Ceramic roof tile
Ceramic tile roofs are widely used by the public, because this type of roof is able to reduce heat well. The ideal slope standard for this type of roof is 30 degrees.
6. Spandek roof
Spandek roof is a roof made of zincalume which is processed with modern technology. This roof is lightweight and durable. The ideal slope standard for this roof is 5 to 60 degrees.
Thanks for reading.