Beranda > Artikel
Checks Before Doing Roof Repair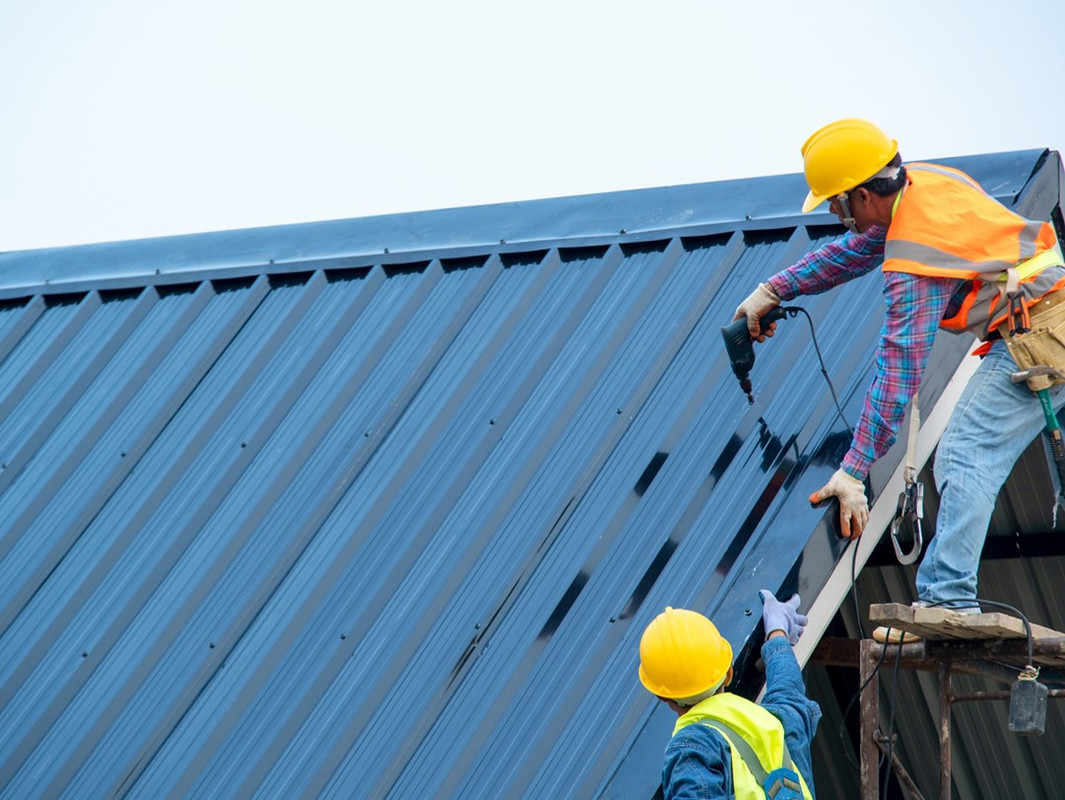 The roof of the house will certainly require checking before making repairs to know exactly where the leak is. Checking the state of the roof and updating it regularly can be profitable. First, you can avoid serious damage that can make home repairs very expensive. Then, reduce the risk of being exposed to rainwater leaks when the season arrives. The last thing is to keep the roof in good shape so that the price doesn't fall when you intend to sell the house.
That is why, regular maintenance is needed to keep your roof strong. To check the condition of the roof, it should be done 2 (two) times a year. Start with the inside of the house. Immediately get your flashlight and start checking from the attic. Here are some things that you need to check before making repairs and to make sure where the leaks are on the roof of your house, including:
- Pay attention to the places where the roof (deck / top) is loose
- Watch for signs of leaks
- Look for dark spots
- Pay attention to whether outside light is coming in from the roof
After looking at the inside, also check the outside. When you look at the exterior of the roof, look for things like missing planks, curls, bends, or even algae growth and look for dark green stains.
Tips for checking the roof from the outside can be done by:
- Check the appearance of the roof boards for rips, baldness, cracks, or missing
- Observe if there is a loose roof
- Check for signs of moisture, mold and bacteria can appear within 24 to 48 hours of exposure to water
- Also pay attention to the drainage (drainage system) and make sure all drains are open so that the incoming water can get out properly
- Don't just check the attic, also pay attention to the bathroom, kitchen, and ventilation that is on the outside of your house
After that, fix the parts that look like it's time to repair them, and check them regularly. Do not let the comfort of your home decrease due to roof damage which should not have happened if you check the condition of your roof regularly every year.