Beranda > Artikel
Problems that often occur on the roof of the house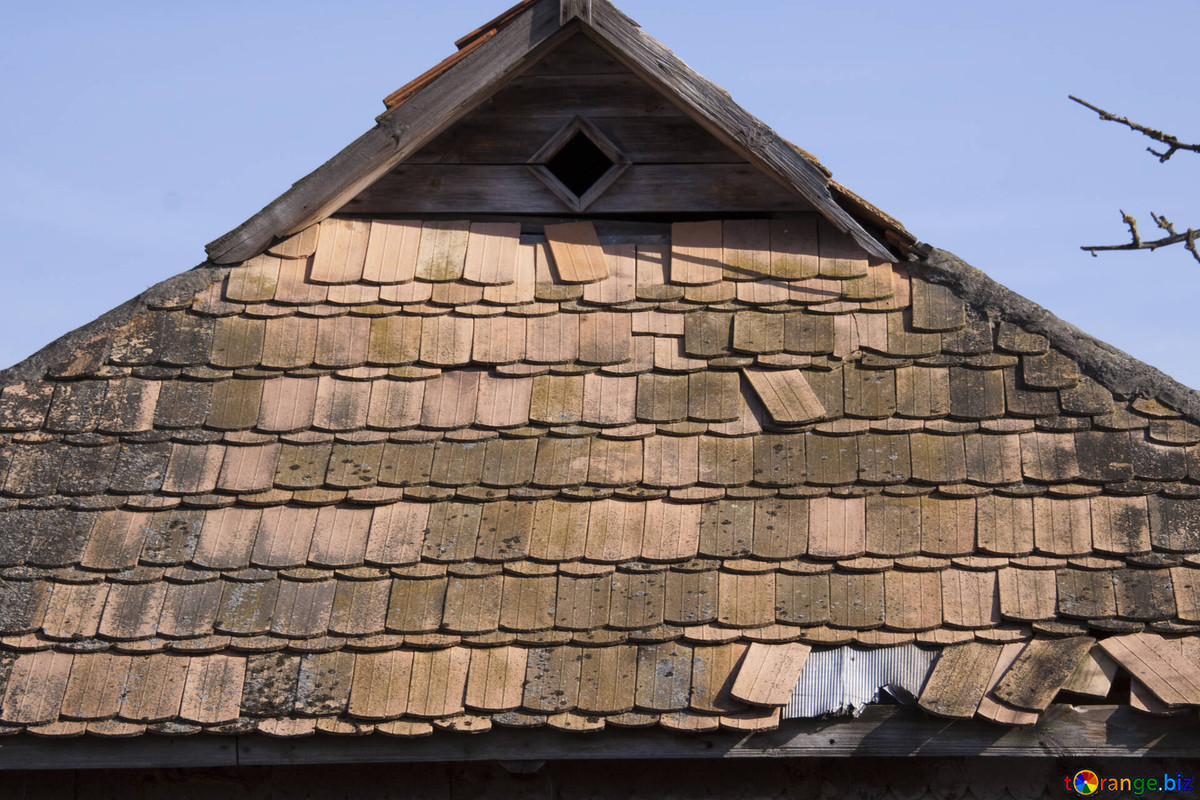 The roof of the house is one part of the house that is often problematic. Because the roof of the house is one part of the house that often faces changes in weather such as heat, rain and wind. This makes the roof of the house potentially often damaged.

Problems that often afflict our roofs during bad weather include:
1. Color tile fades
Unlike walls and floors that are often treated and cleaned. The roof is often minimal attention. For example, a tile filled with leaves can cause tile dull and brittle easily.

2. Interference from tree branches
Tree branches that are too tall compared to the roof, will disturb the roof. Large branches will also shift the tile. Sliding between the tile with branches can eventually lead to broken tiles.

3. Leakage
If the roof is no longer able to withstand the seepage of water, water will automatically fall to the ceiling of the house that causes leakage.

4. Tile carried by the wind
If the tile is not installed correctly or the installation is not strong enough, the tile will automatically fly in the wind. Especially during strong winds and heavy rain. Flying tile is clearly a serious problem because the roof tile or roof can fall to endanger the people around. Even flying and falling roofs will break and break. That is why the installation of light steel in accordance with the rules is needed, especially for settlements in areas prone to bad weather such as strong winds or whirlwinds.

5. Iron panels or poles damaged by expansion
If we have panels installed on the roof of our house, which are made of iron or metal, often what happens is if there is no room for expansion. What happens is the poles will push the other parts of the roof when it expands and can damage some parts of the roof covering, it can even result in the pole being damaged.